Posts: 182
Joined: Mon Jun 15, 2020 9:11 pm
---
Most definitely will not be taking this shot or any other.
And the scamdemic continues unabated....

New restrictions in Alberta, as we join the rest in the expected second lockdown.

Here come the Communists, here come the neofascists,
To bring us grief and pain
They got legislation to lock us down again,
Sheeple are bleating, we can't have meetings
Everything is far from alright,
Lock your doors and load your guns
Cuz the Covidstapo might come tonight!
Blessed be the Lord my God, who teacheth my hands to fight,
and my fingers to war.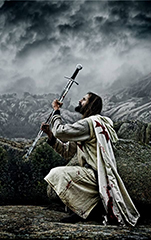 ---